TRACHEA contacts
Contact sales assistants of the Trachea company.
Position the mouse cursor over an assistant photo to view the territory they are responsible for on the map. The responsible assistant will provide you with all information and sales service. Position the mouse cursor over an area to highlight the photograph of the assistant responsible for the selected area.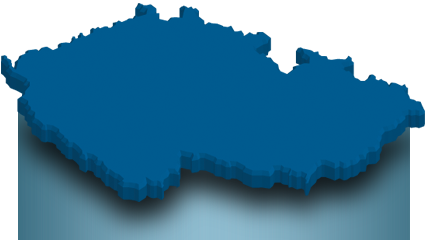 SK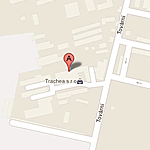 Trachea, a.s.
Hájecká 14
618 00 Brno
Workshop:
Tovární 1209
769 01 Holešov
IČO: 63485079
VAT-ID: CZ699004420
Phone: +420 573 502111
Fax: +420 573 502113
Email: trachea@trachea.cz
Web: www.trachea.cz
Management
Company management
Discussing partnerships with suppliers and clients, planning and leading the production process, development and modernization of the company and the production process.
Customer relations
Collecting orders, order records, and an information service for customers.
Production management
Processing orders, creating detailed production tasks, finalization and delivery.
Accounting department
Accountancy and related activities.
Production
Technological plant ensuring the processing and finalization of products.
Orders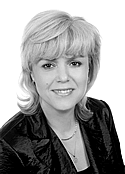 Milena Teterová
head of receiving orders,
complaint
tel.: +420 573 502 111
mob.: +420 606 741 820
objednavky@trachea.cz
reklamace@trachea.cz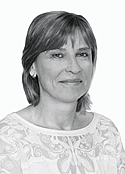 Jana Zapletalová
receiving orders
tel.: +420 573 502 111
mob.: +420 606 741 820
objednavky@trachea.cz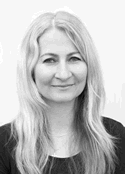 Markéta Olivíková
receiving orders
tel.: +420 573 502 111
mob.: +420 606 741 820
objednavky@trachea.cz
Sales department